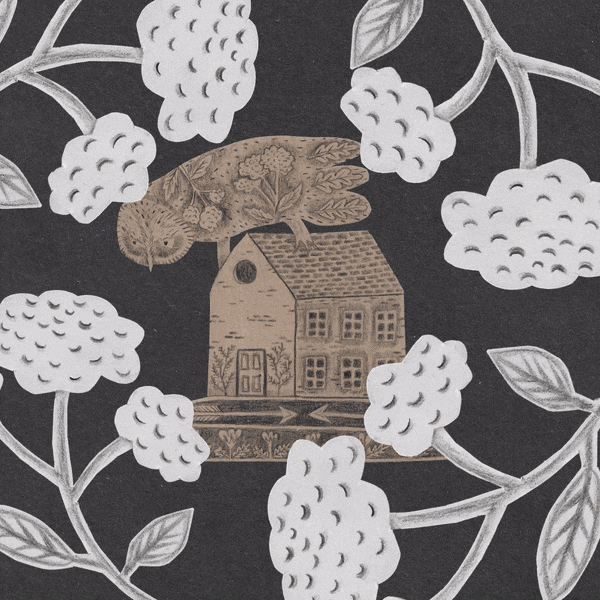 A GIF I made in response to Alan Garner's 'The Owl Service' and the folktales of The Mabinogion that Garner takes inspiration from. I was inspired by flat-back ceramics and pattern in storytelling.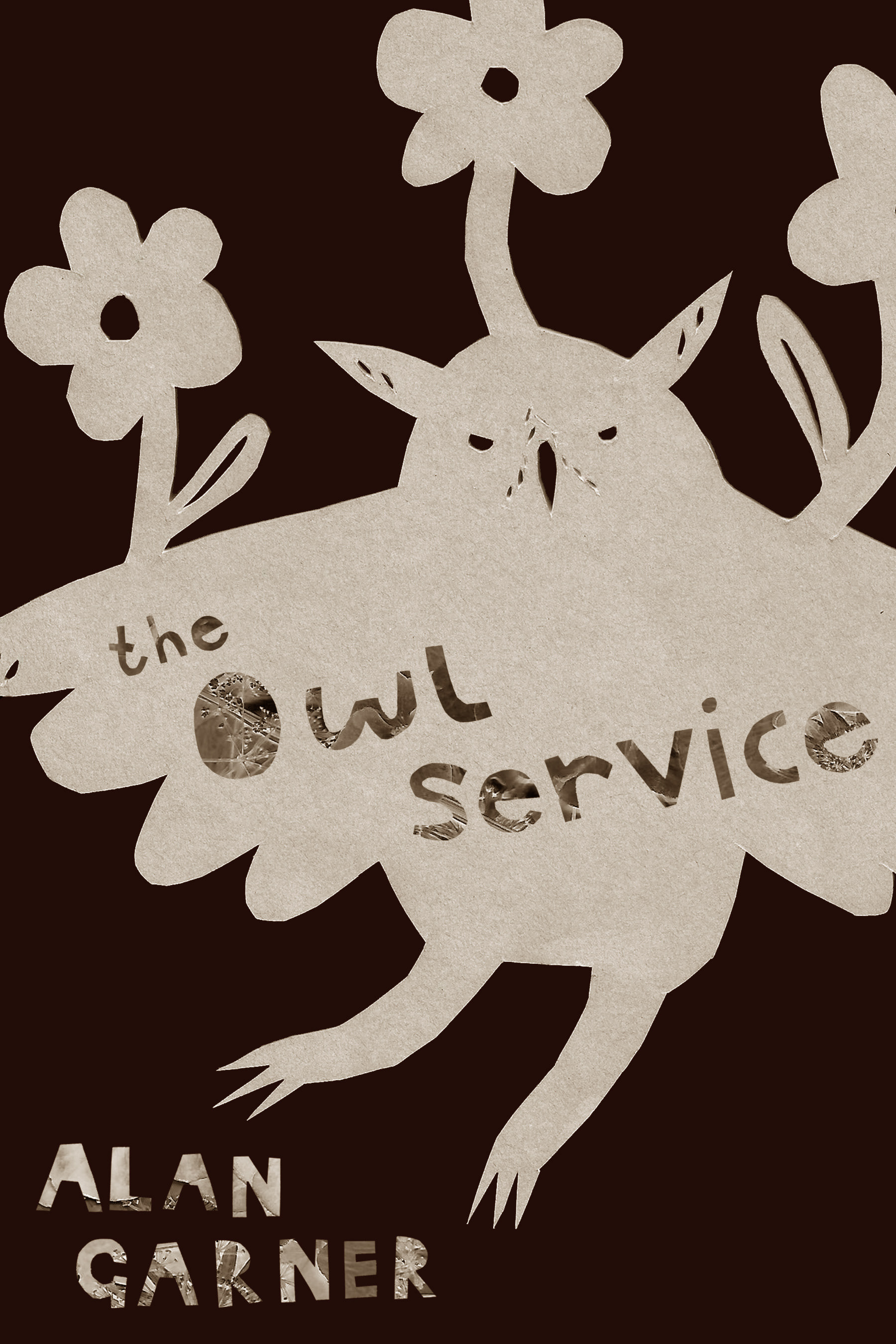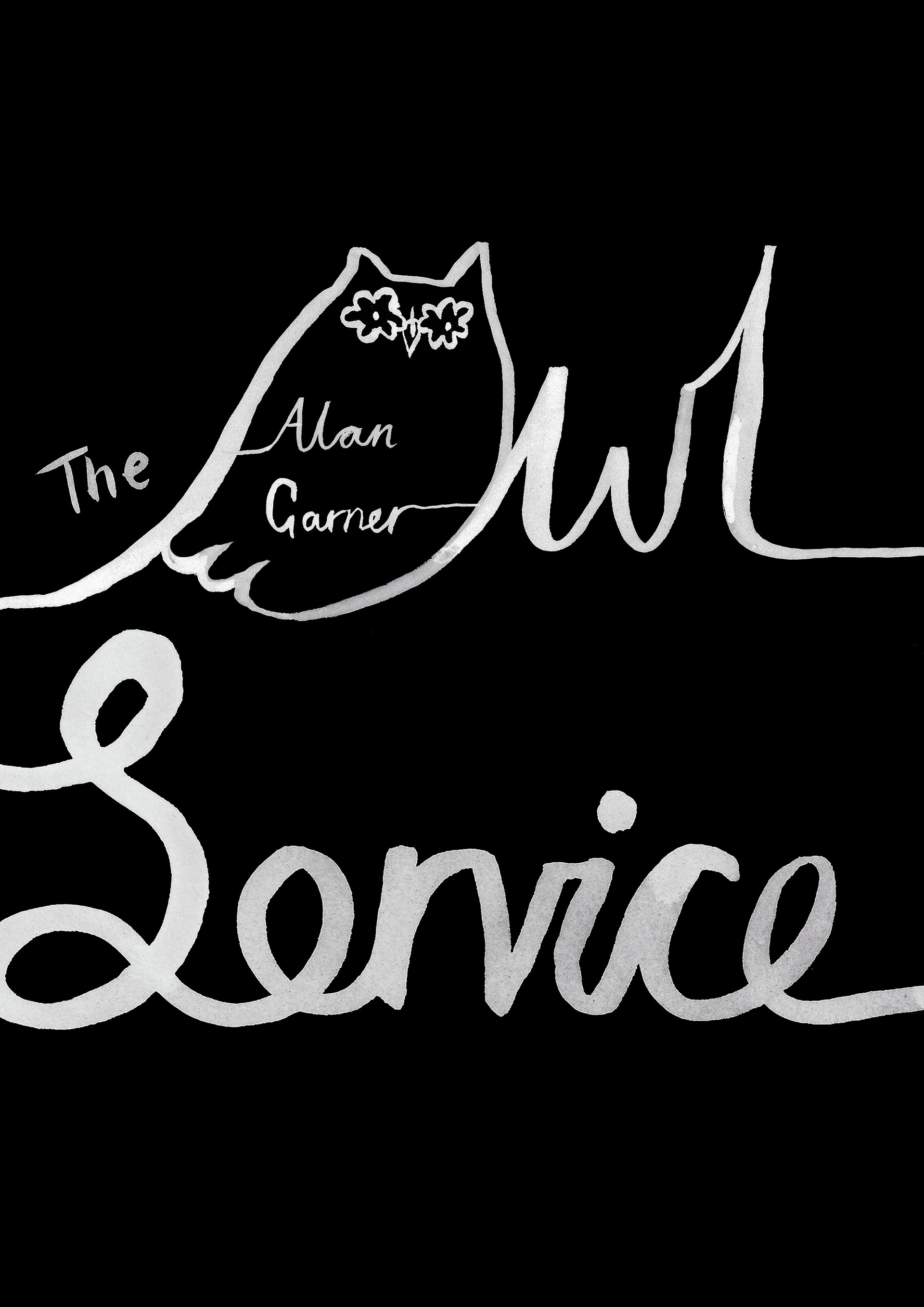 I created book cover concepts focusing on Garner's inspiration from the Welsh folklore story of Blodeuwedd, about a woman born from flowers, cursed to be an owl.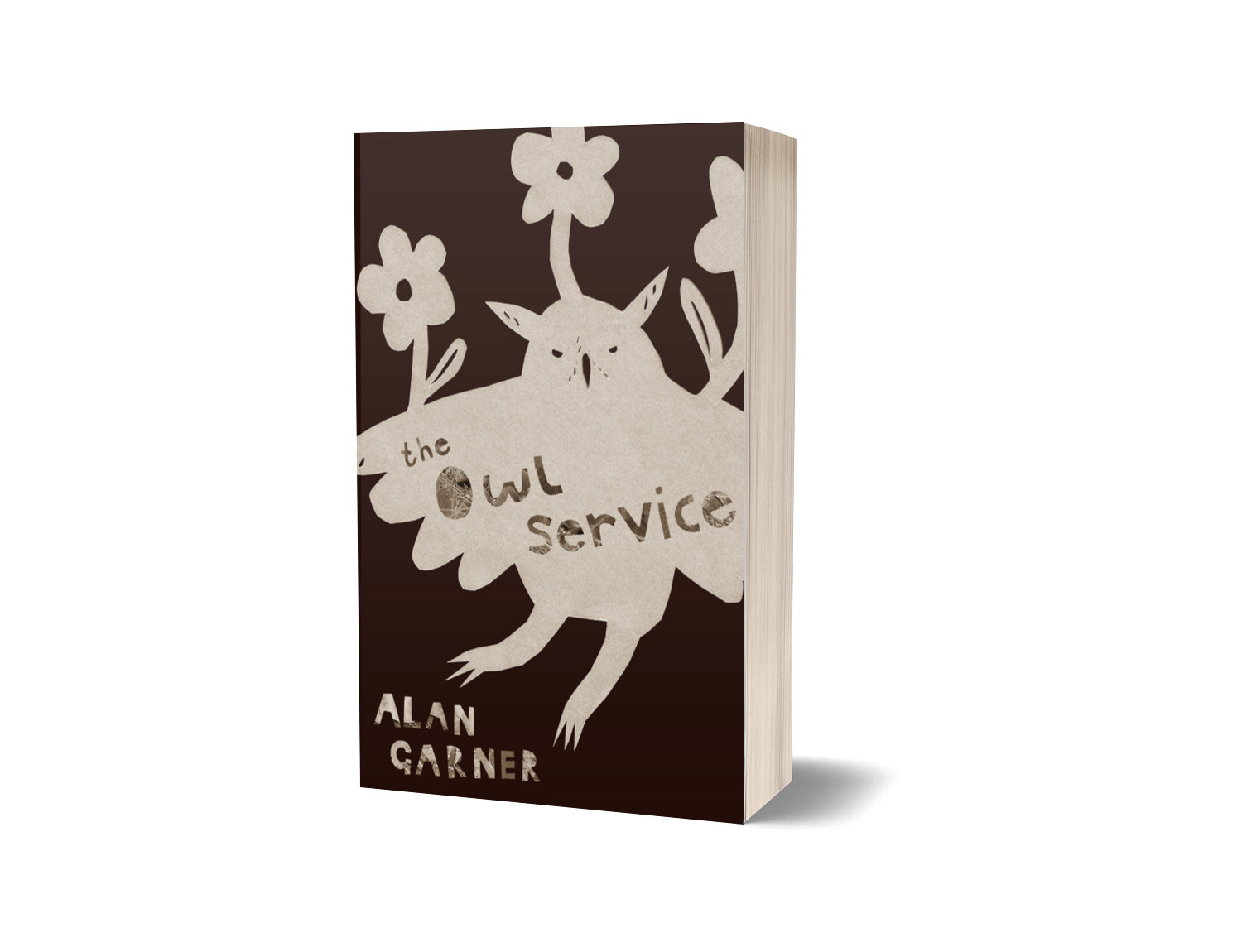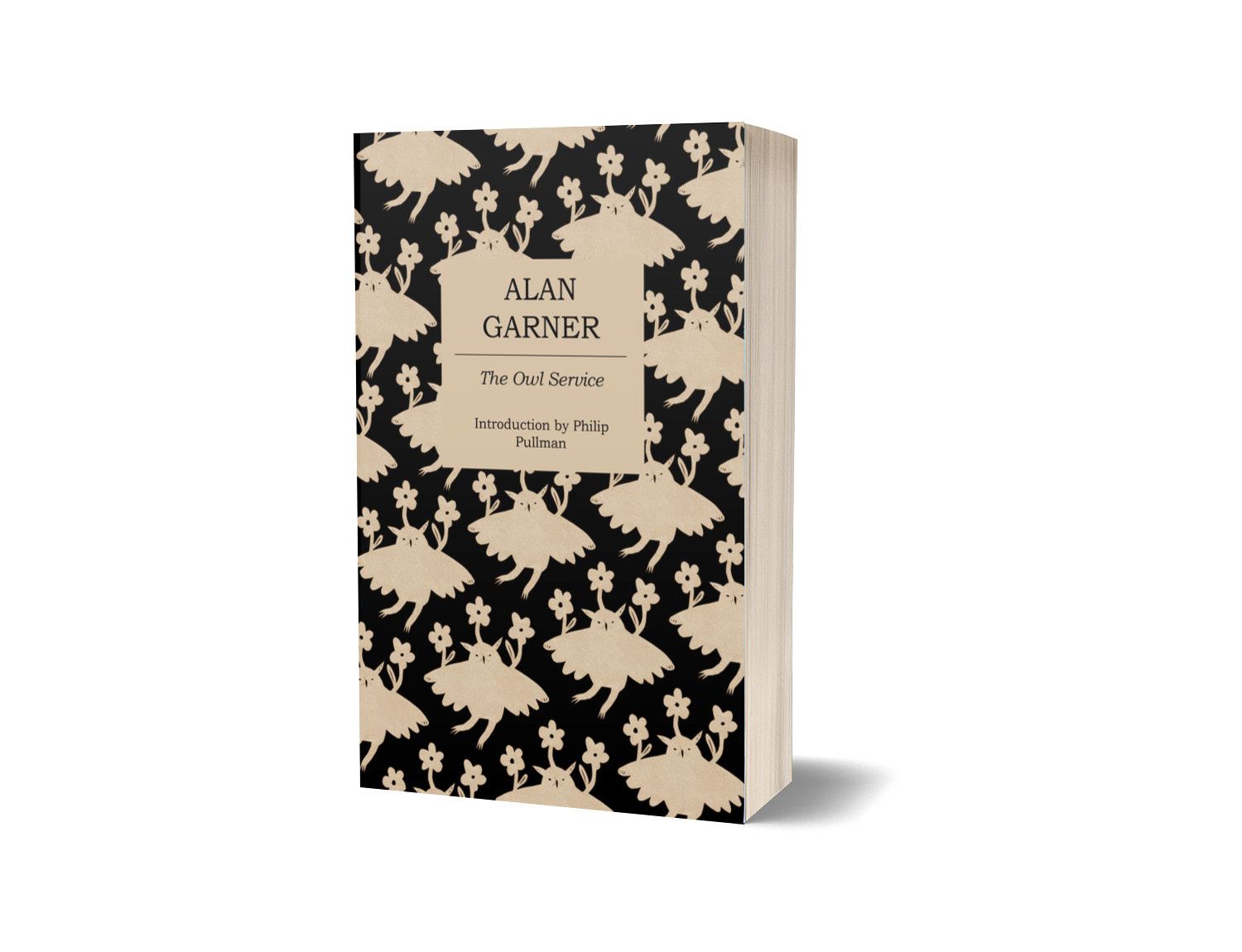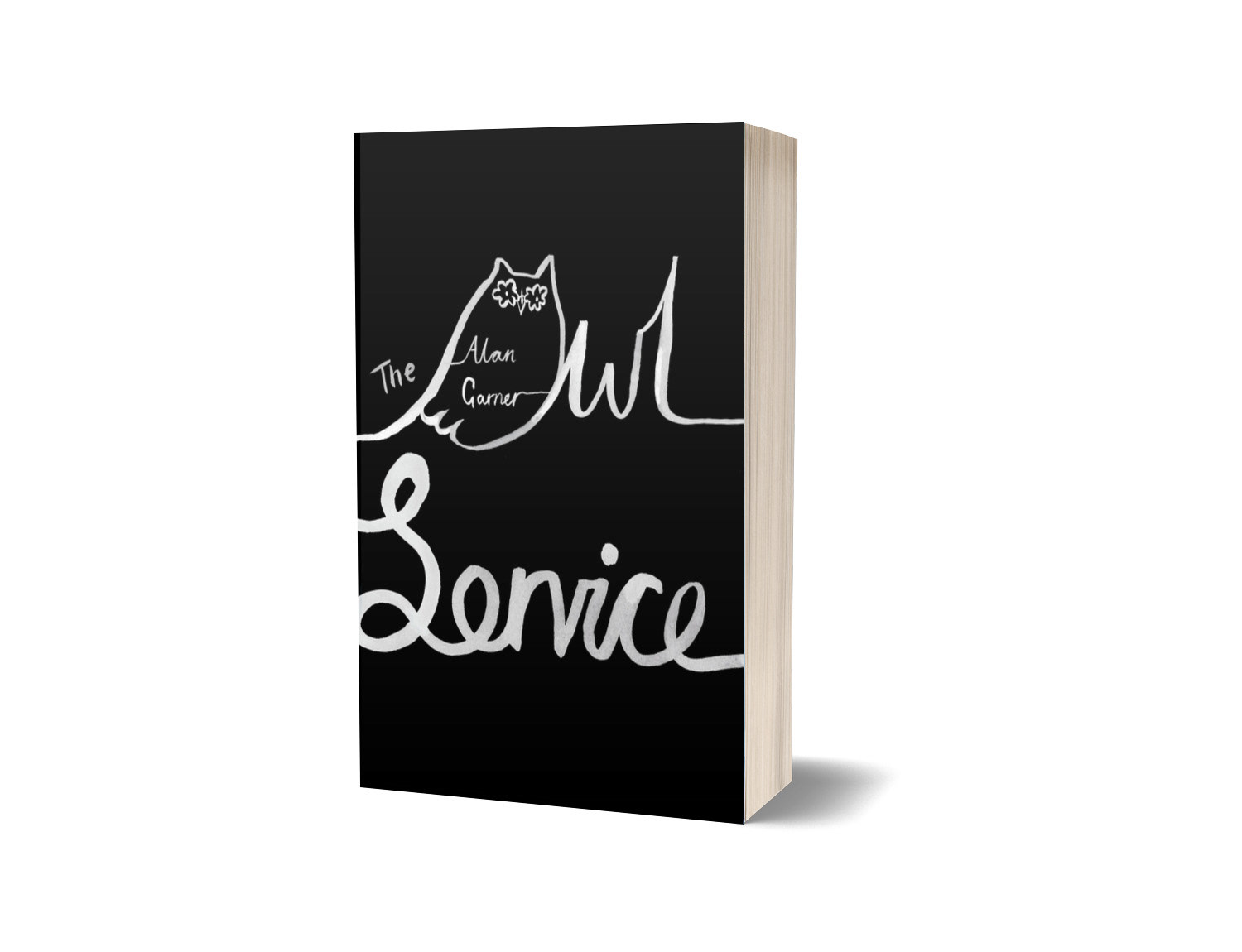 I also made repeat patterns based on elements from the book to be implemented as end-papers, wallpaper or wrapping paper.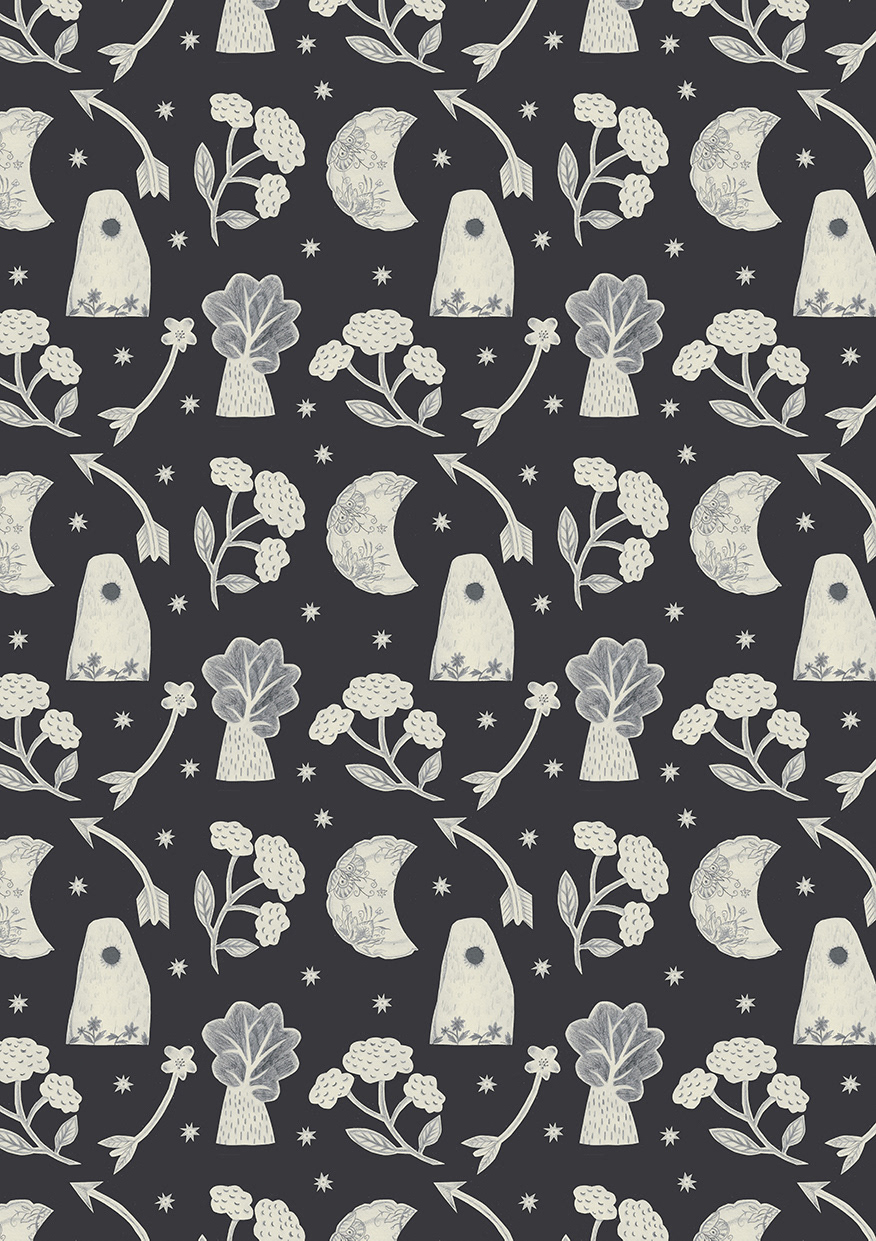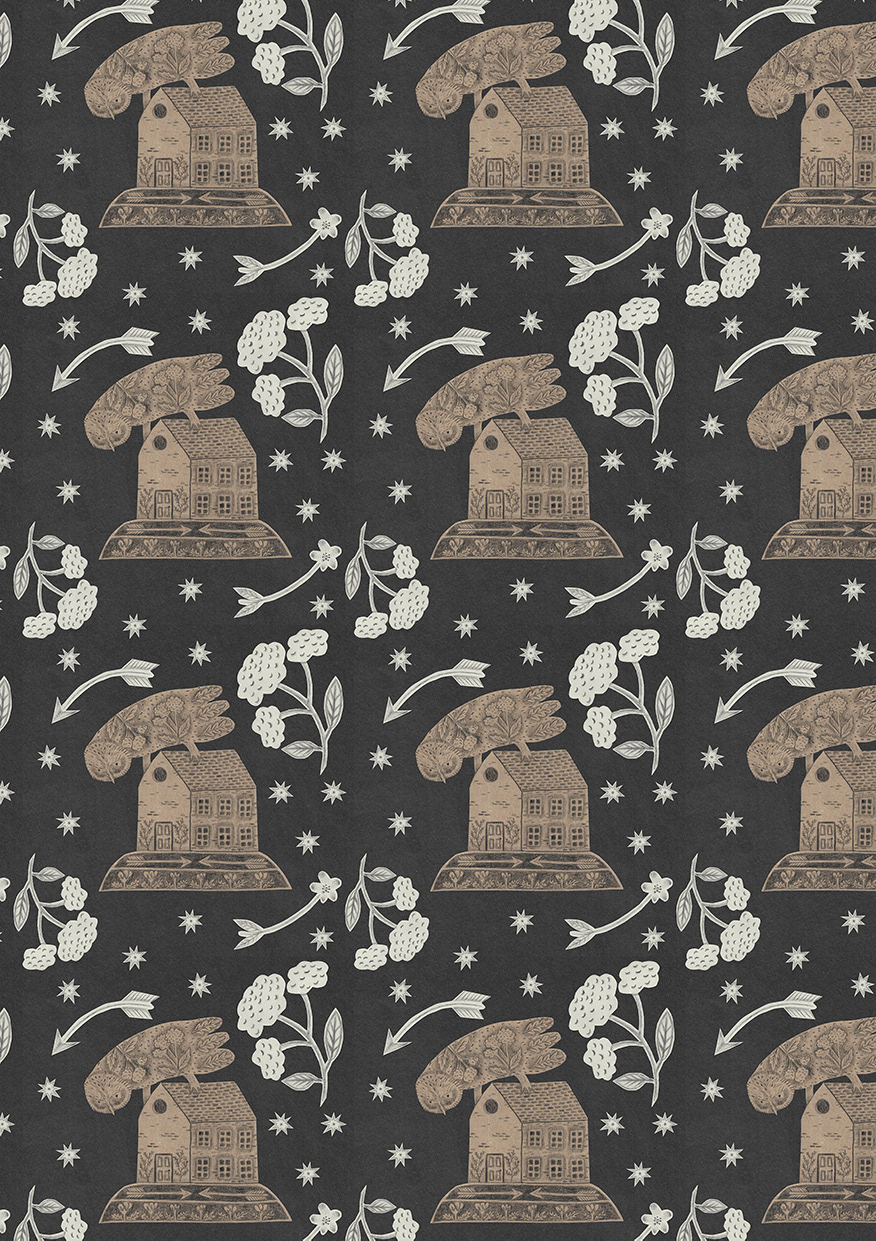 Below are some initial ideas collages made with pressed flowers responding to the story of Blodeuwedd.